Book Now
Settle in and discover the charm and allure of The Cocktail Bar...
Accessed via The Marylebone's main entrance and nestled away on the corner of Welbeck and Bulstrode Street, The Cocktail Bar offers the perfect hideaway for special occasions and celebrations.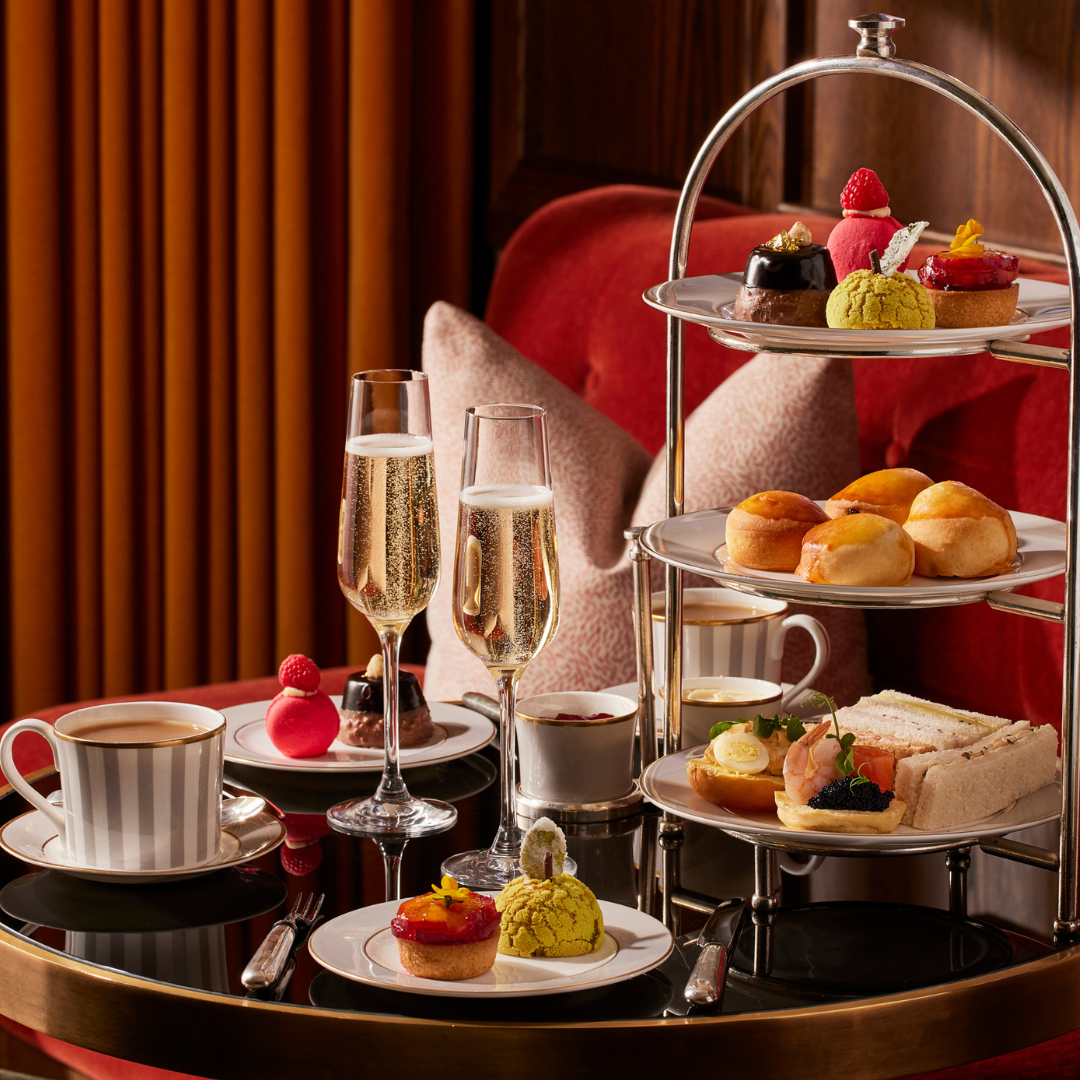 Afternoon Tea at The Marylebone
We are delighted to introduce our Afternoon Tea, served in the beautiful surroundings of The Cocktail Bar, adjacent to 108 Brasserie and Bar. Designed with a twist of creativity from our talented pastry chefs, this collection of savoury and sweet treats takes inspiration from the colours and flavours of quintessential classics.
Afternoon tea is served on Thursdays, Fridays and Saturdays between 1pm - 4pm.
Bookings must be made in advance.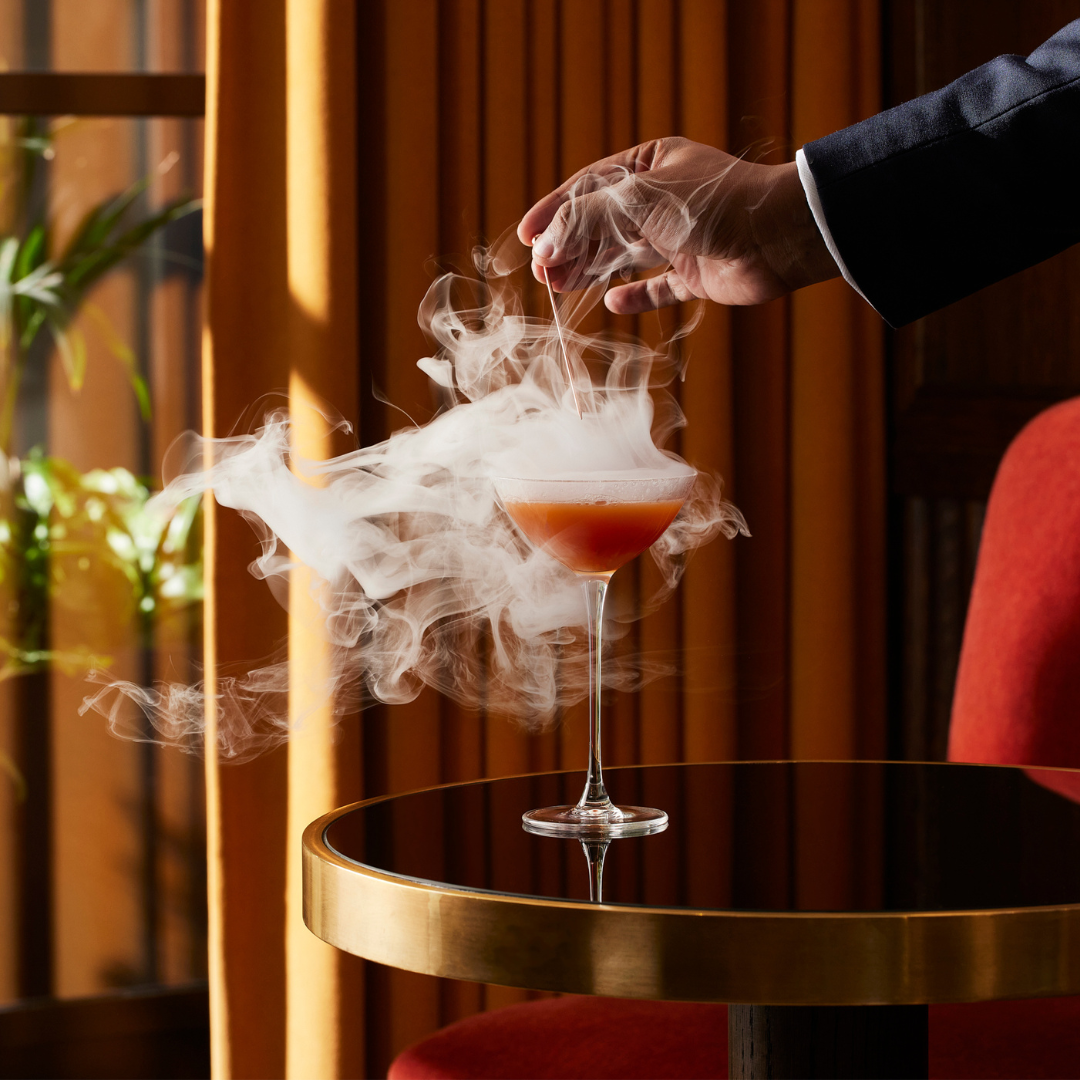 Toast To Good Times
Drawing inspiration from those feelings of nostalgia that come with each changing season, the team from The Cocktail Bar at The Marylebone has created a collection of cocktails that evoke the spirit of spring, summer, autumn and winter to ensure the perfect serve all year round.
Opening Hours:
Monday to Saturday: 11am - 12am (food available from 12pm)
Sunday: 11am - 11pm (food available from 12pm)
BOOK NOW    |    COCKTAIL MENU    |   BAR BITES MENU